About this toolkit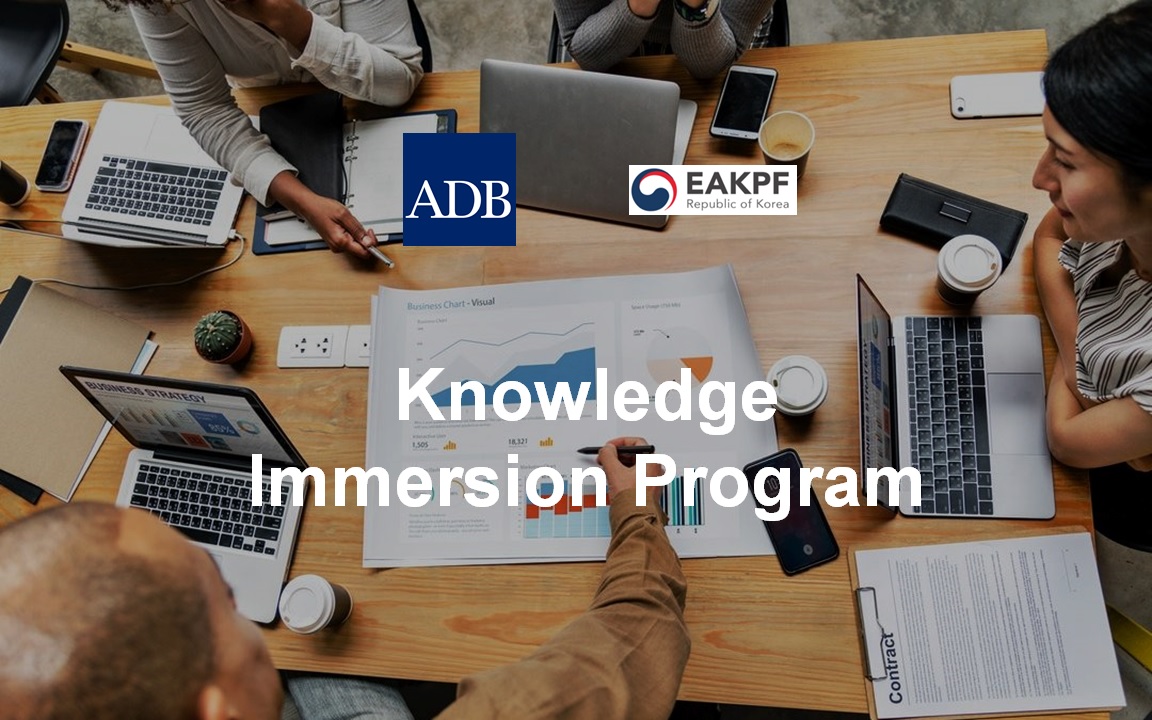 This toolkit was designed for potential participants of the Knowledge Immersion Program (KIP).   
The KIP builds the capacity of the Asian Development Bank's developing member countries (ADB's DMCs) by strengthening their knowledge and skills on Information Communications Technology (ICT). A Knowledge Host with a development problem is matched with a Knowledge Expert with ICT credentials for a 12-month immersion program aimed at developing an innovative solution. Online resources allow interested parties to learn more about the program; explore opportunities to join and apply as either a Knowledge Host or a Knowledge Expert. Once accepted into KIP, participants migrate to KIP Insider for guides, templates and knowledge sharing. 
Learn more about KIP

Learn more about KIP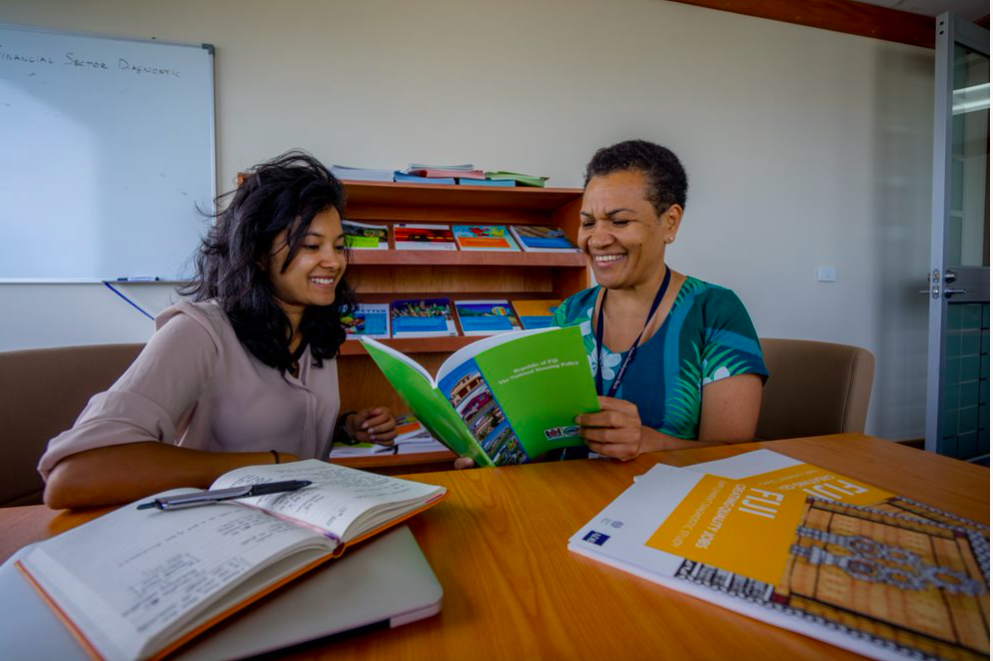 The Knowledge Immersion Program (KIP) is financed by the Republic of Korea   e-Asia and Knowledge Partnership Fund and administered by the Asian Development Bank (ADB). 
In January 2020, the Asian Development Bank (ADB) approved a knowledge and support technical assistance (TA) on Facilitating Knowledge for Innovation and Technology Cooperation to Accelerate Development which seeks to support ADB's efforts to develop human capital to advance and share knowledge for innovation and technology adoption and diffusion in developing member countries (DMCs). More specifically, the KIP aims to (i) mobilize experts to support identified development needs in DMCs and associated projects and (ii) capture and share emerging best practices and lessons to help scale up and replicate innovation. Knowledge immersion will help build the necessary local human capital skills and facilitate knowledge sharing to develop long-term local capacity in DMCs, initially targeted for South Asia and Southeast Asia DMCs.
Provided below are informative materials about the program.
Focus on the basics of KIP in this two-page flyer.

Understand the 4 stages of the 12-month immersion program.

Learn more about how KIP defines concepts.

Read more details about the Knowledge Immersion Program in the approved concept paper. 

Know about the KIP's funding.

Email the KIP Team for questions and concerns. Please indicate in the subject line "For KIP Team."

Review details of KIP initiatives here.
Apply to KIP

Apply to KIP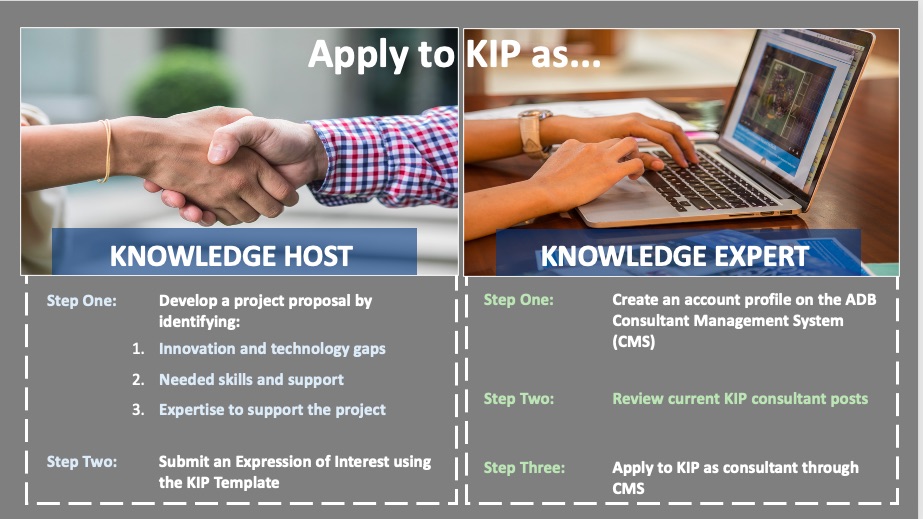 FOR KNOWLEDGE HOST APPLICANTS

Email the KIP Team your EOI as attachment. Please type "EOI submission to KIP" in the subject line.

FOR KNOWLEDGE EXPERT APPLICANTS

Submit your Expression of Interest to a KIP consulting opportunity using your CMS account (required).