What we're looking for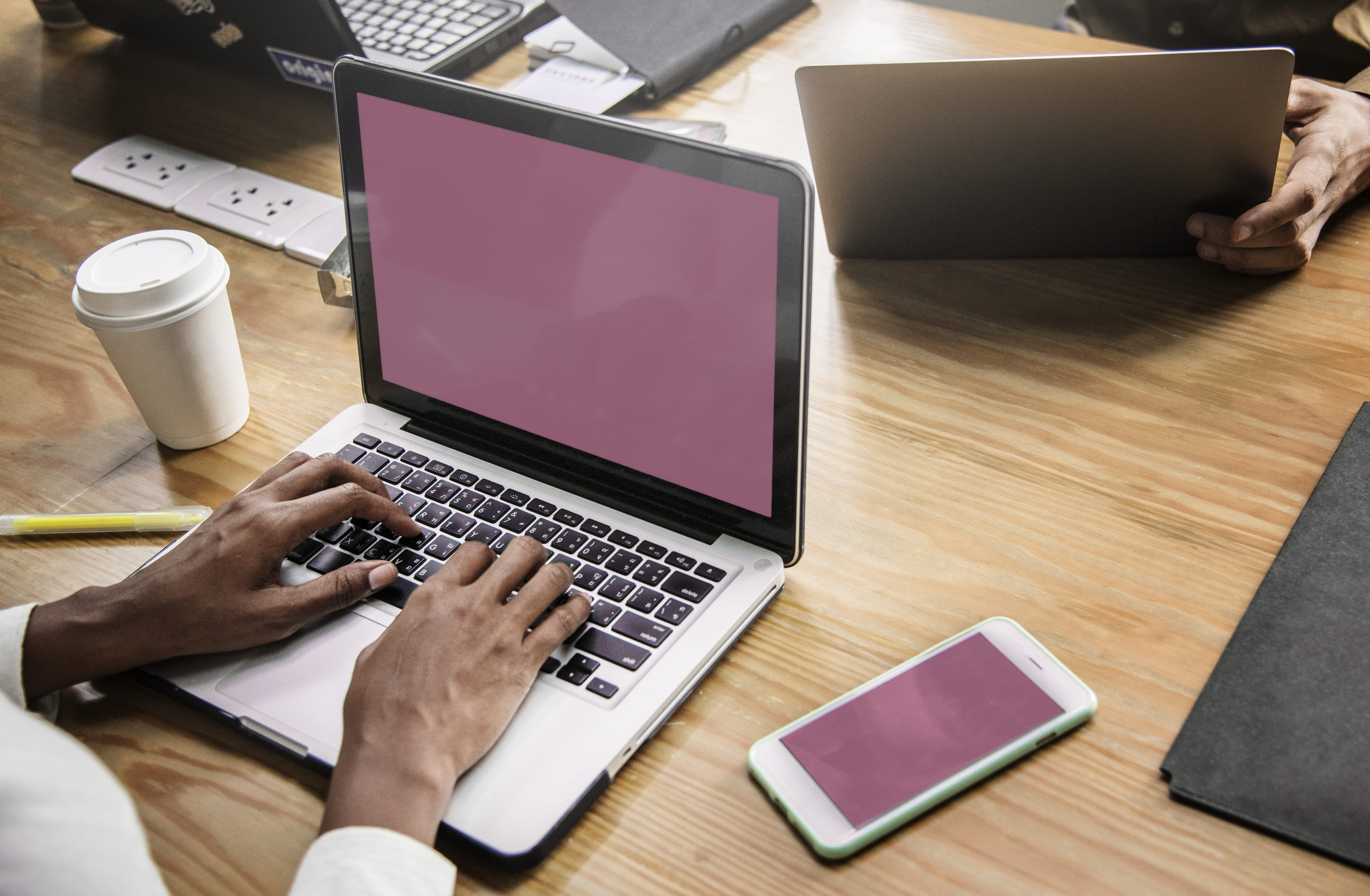 KIP is seeking ICT experts with relevant knowledge and skills appropriate to specific projects. Minimum requirements are Master's degree in ICT and 3-5 years relevant work. Applicants must also be available for 12-month deployment to the country of assignment. 

Consultants for KIP 2021 have already been selected. New vacancies will be posted on the main page of this toolkit.
Last modified: Monday, February 22, 2021, 8:26 AM