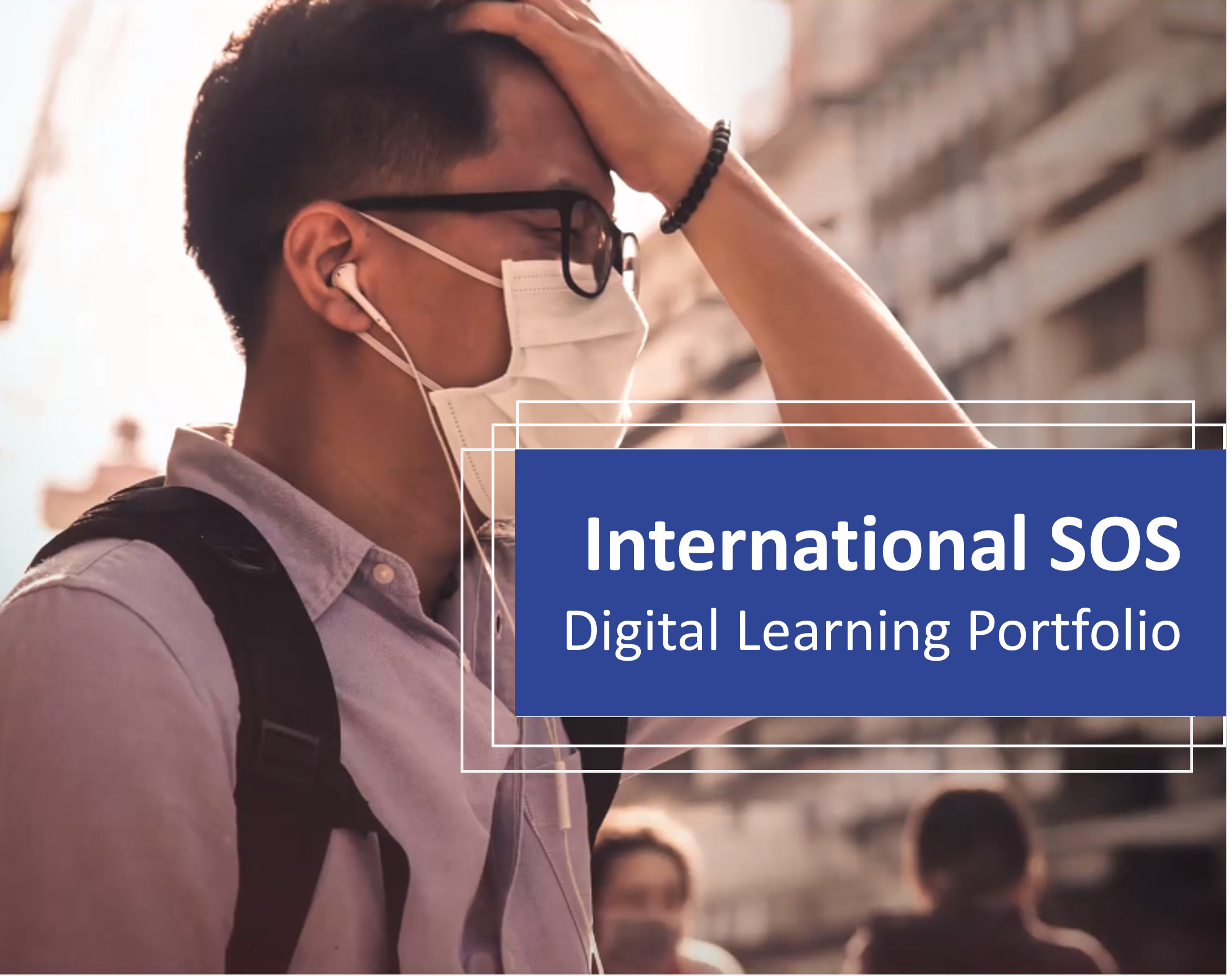 ISOS Digital Learning Portfolio is a comprehensive all-in-one library of trainings and information on everything from women's travel safety to COVID-19 awareness, with new topics added regularly as world situations change. On-demand courses and video micro-learnings available on any device, accessible 24/7 for your employees' learning convenience.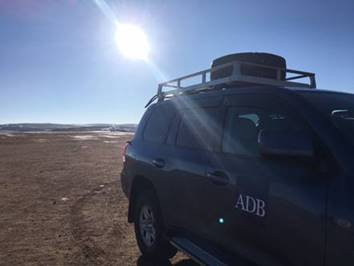 The Security Awareness Training (SAT) is mandatory for all ADB staff and ADB directly hired consultants as it focuses on safety and security risks specific to international financial institutions, and replaces all previous online UN security training programs.
The course takes approximately 2.5 hours to complete. As the SAT certification does not expire, staff and ADB directly hired consultants are only required to take the course once in their careers.
Advisory: Use Google Chrome browser. Enrollment of new learners are scheduled every Monday and Thursday at 5:00 P.M. (PHT). Please schedule access to the course accordingly.